About the Author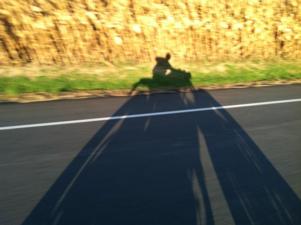 Ken Hull is a former artist residing in Boalsburg, PA. He began his career in pen & ink art capturing the landscapes and wildlife of his home area in Centre County. He expanded his horizons and mediums when he took his first trip abroad to paint in watercolors, a collection of works inspired by the beauty and spirit of Ireland. This marked the beginning of what was to become his passion for future works: traveling to distant lands to return and create a body of art that draws his audience into moments of time and place. These collections have included scenes from Europe and the American Southwest.
Now Ken spends his time riding the byways and back roads of central Pennsylvania as an author scouting out cool places to eat and drink. This all began years ago while traveling the country and abroad for his artwork. Rather than eat at a cookie-cutter chain place, he snooped around and asked locals where they eat. In Europe chains are super rare so eating local is the way of life. This idea of local, fresh, creative, and passionate food and drink settled deep in his spirit.
Today, after thirteen trips abroad and crisscrossing the USA many times and eating well, and eating local, it's a rare occasion (if ever) you will see Ken in a chain restaurant. Instead, you will see him at locally owned eateries, pubs and cafes and most likely with The Mighty Steed; his 1994 Harley Davidson Sportster and favorite mode of transportation on all his journeys.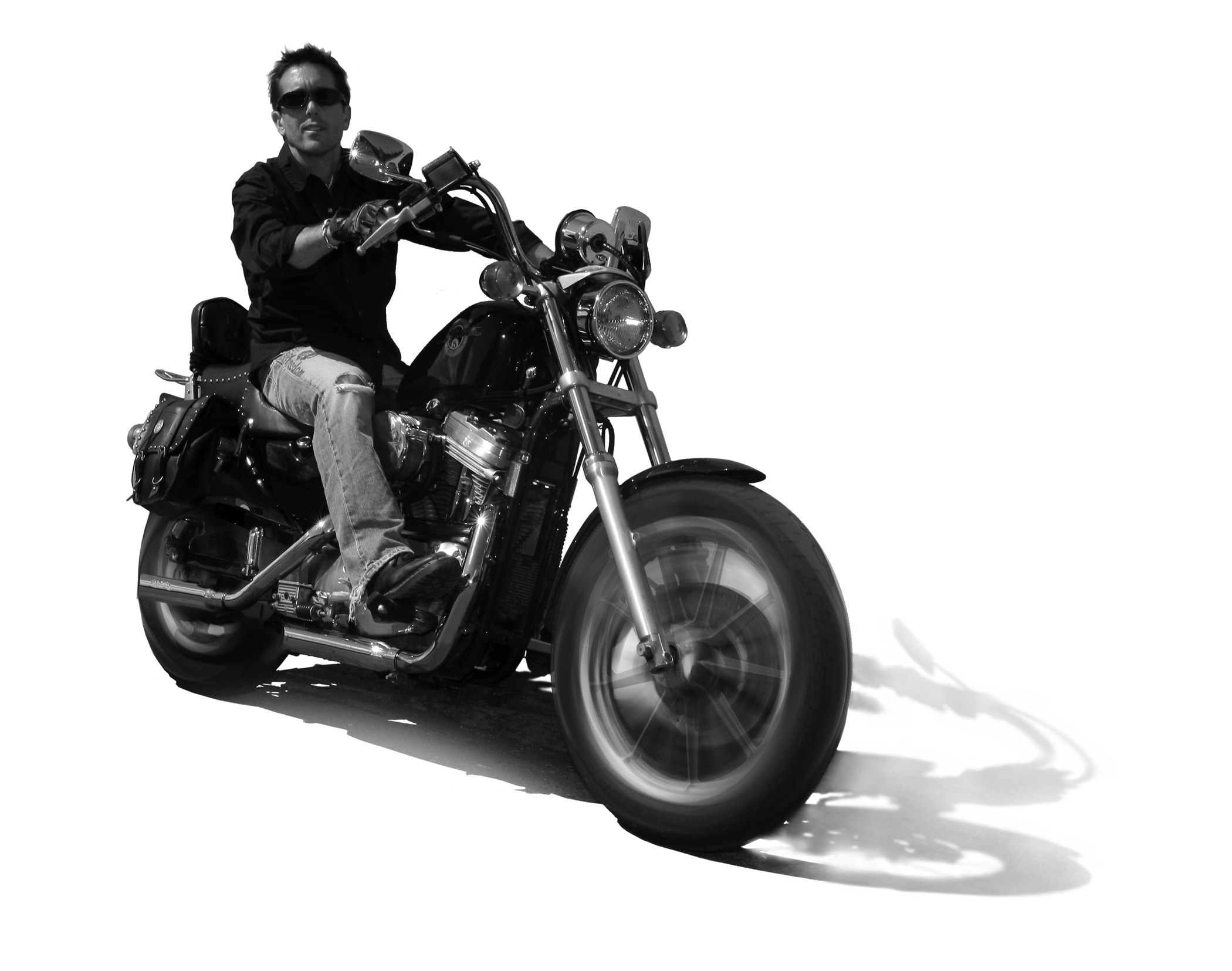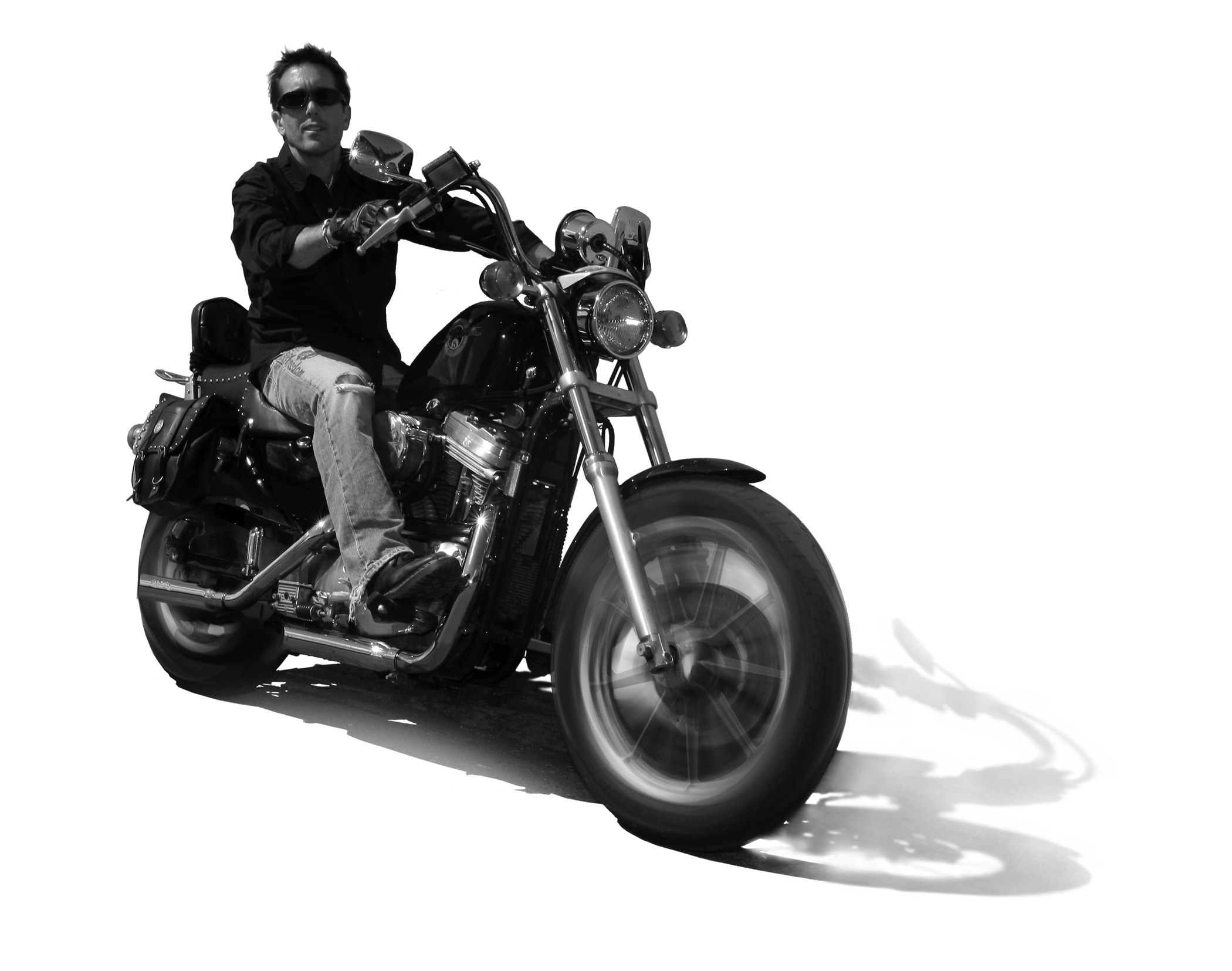 going LOCAL! An Adventurer's Guide to Unique Eats, Cool Pubs & Cozy Cafes of Central Pennsylvania, published in December 2007, was Ken's first attempt to chronicle his journeys and eating adventures. That book, of which 5,000 copies were printed, nearly sold out as of the end of 2010, and has been an inspiration to thousands to eat, drink, and go local!
October 2010 saw the release of going LOCAL! Volume 2: A Second Helping. This new volume is not an update of the original, but all new places around central PA. 64 to be exact, and all new adventures too! Both books can be used together or apart, and cover a total of 113 eateries, pubs, and cafes in a 150 mile diameter of the center of Pennsylvania.
All in all - artist, traveler, adventurer and now author, Ken is loving life and God is blessing every day, every mile, every meal and every word.